After winning the Bigg Boss 14 trophy, Rubina Dilaik (Rubina Dilaik) is still in a party mood and is enjoying fiercely. After coming out of the house, she is trying to return to her normal life. The Bigg Boss show was special for him in many ways. On one hand she became the winner of the show, on the other hand her relationship with husband Abhinav Shukla got a new lease of life. Actually, in the show, Rubina had revealed that before coming to Bigg Boss, both of them had reached the verge of breaking up and if they did not come together on the show then they could have got divorced.
In a recent interview, Abhinav spoke openly about this and explained why Rubina and their relationship had reached divorce. Abhinav said, if I say honestly you will laugh. I forgot to bring coffee for Rubina and this is true, I am not joking.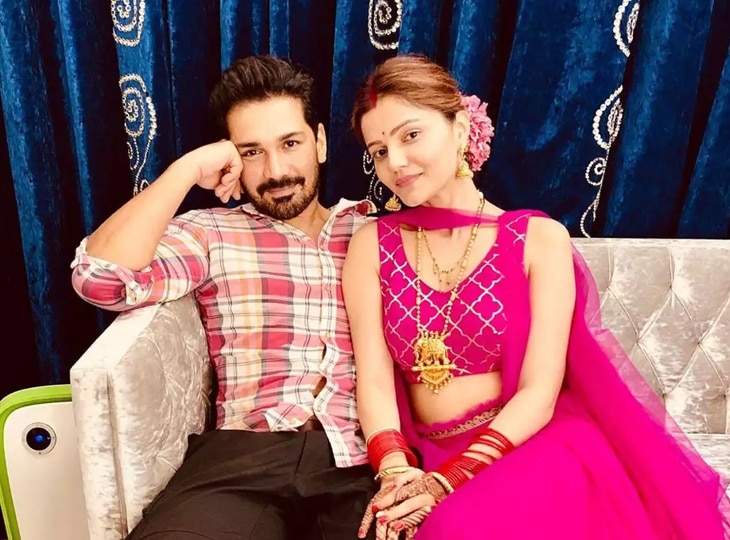 Abhinav further said, there were some such things. We are two strong people. We have our own strong opinion and both have different views, you must have seen in the Big Boss. So when that thought clashes, the spark flares up. The lock down was difficult for all of us and for us too, we gave ourselves six months. However, after coming to Bigg Boss, the situation changed and our thinking towards each other changed. We faced every problem in Bigg Boss house. Rubina and Abhinav got married in 2018.