Bollywood superstar Salman Khan also faced a lot of ups and downs in the early stages of his career. He started his film career as a supporting actor. Yes, in the film 'Biwi Ho To Aisi', while Farooq Sheikh and Rekha were the main stars, Salman was cast in a supporting role.
According to media reports, Salman was not happy working in this film. He told his father Salim Khan to launch him anew. Salim Khan refused to do so. By the way, let me tell you that in an interview, Salman had revealed that he got this film from Ittefaq. 'Biwi Ho To Aisi' director JK Bihari was looking for a boy who could play the role of Rekha's brother-in-law. He auditioned for this but no one came.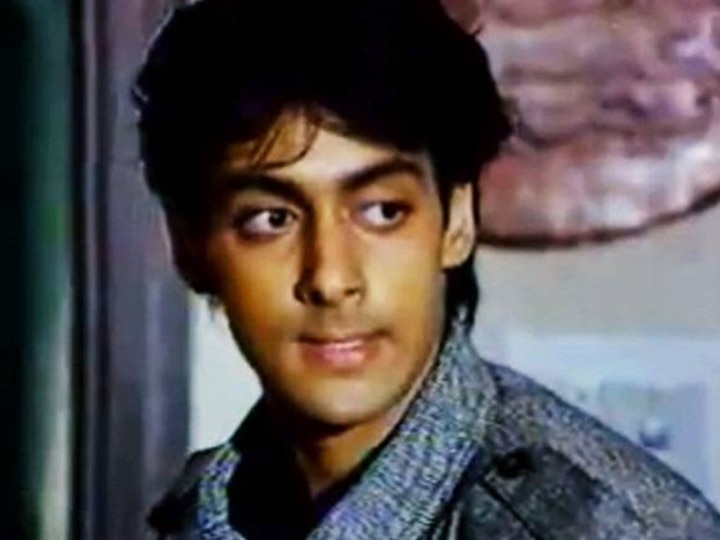 In such a situation, he decided that whoever comes to his office first will cast him in the film. Salman was the first person who reached the office and then he got this role. When the film was released, Salman's acting family did not like him at all. After this, Salman got the first film 'Maine Pyaar Kiya' as a hero, which could not please him any more.